Using the Colorado DVOMB standards, treatment focuses on the core competencies. Competencies include concepts such as accountability, empathy, and understanding power and control behaviors. Our orientation provides pertinent information to help you successfully navigate the treatment process. We offer groups for both men and women.
Driving Under the Influence (DUI)
Level II DUI Education and Therapy. We utilize evidence-based curriculum from The Change Companies.
Our Minimum 17-week program aids parents in developing child-centered parenting skills, co-parenting skills as well as effective communication with children.
Our best thinking got us where we are. If your thinking led to legal charges, this group may be the perfect fit. Focusing on thinking patterns, perceptions, and communication group members learn new strategies in approaching life. We offer both Thinking For A Change (T4C) and MRT.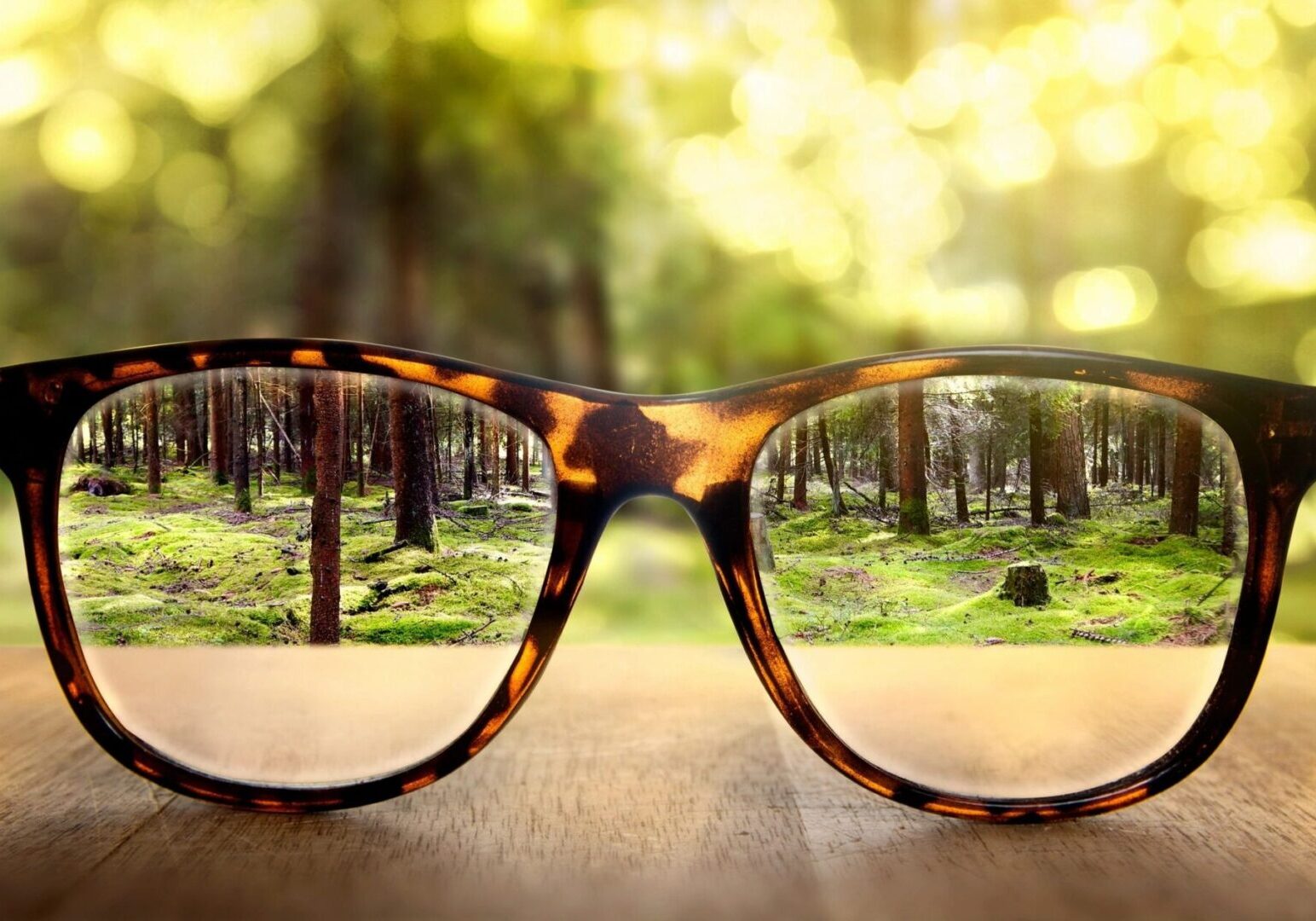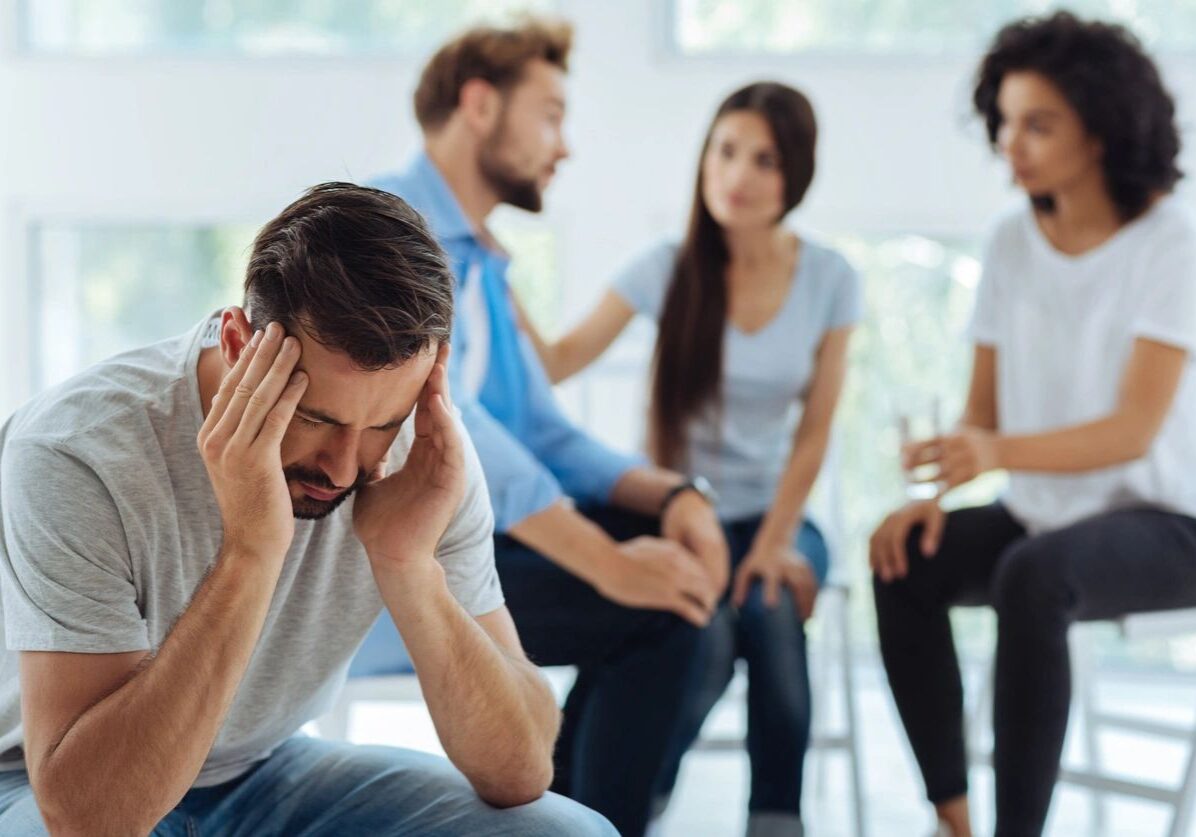 Substance Use/Relapse Prevention
Education focuses on how substances impact the brain, how trauma and family of origin impact the addiction process while providing individuals strategies for sober living.
Substance Abuse Evaluation
Domestic Violence Evaluation
Mental Health Evaluation
Breathalyzer
Urinalysis (Denver County approved)