Domestic Violence & DUI Treatment
You Are Not Alone!
Denver, Colorado
Many of us come to Turning Points in our lives, because of an unwelcome crisis. At times, the legal system intervenes, other times our spouse or family persuade us. Perhaps you suspect you need help. We hope to help you see opportunity, where once there was only crisis.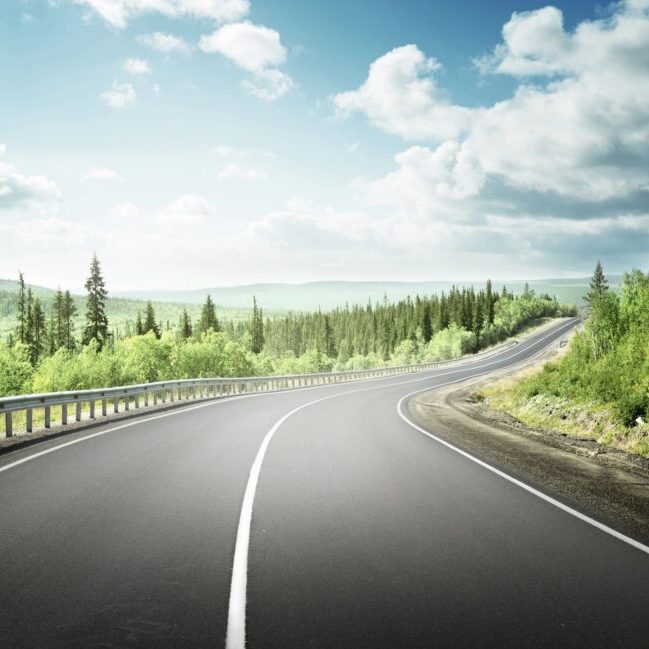 Caring counselors, domestic violence and DUI classes in Denver. Licensed Therapists with extensive training and credentials.
You will be treated with respect and appreciation. We have been where you are. We know the humility and courage it takes to work through hard things.
Comfortable and Affordable
Offering a soothing environment and reasonable fees for professional services.
Whether you visit our office proactively or due to a requirement by probation, employer, or concerned family member; you will be treated with respect and dignity.